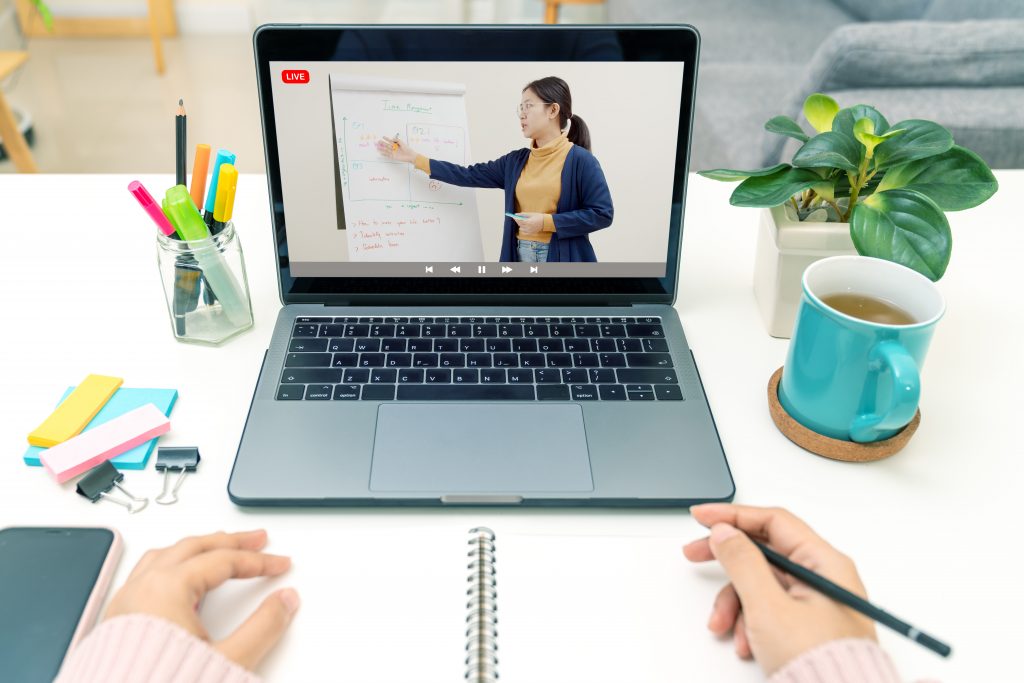 What is the Teaching & Learning Commons?
WVNET's Teaching & Learning Commons includes the services we have offered for years such as support for Banner, Brightspace, Degree Works, web and software development.
We provide documentation and are available for consulting and service agreements. We also periodically offer professional development courses, webinars, and trainings. We continue to strive to meet the needs of non-profit, Higher Education, and K12 customers in the state of West Virginia.